Press release
CTK E-vision was selected as the SPN for Coupang's overseas sellers
Posted
2022-12-22 11:26:46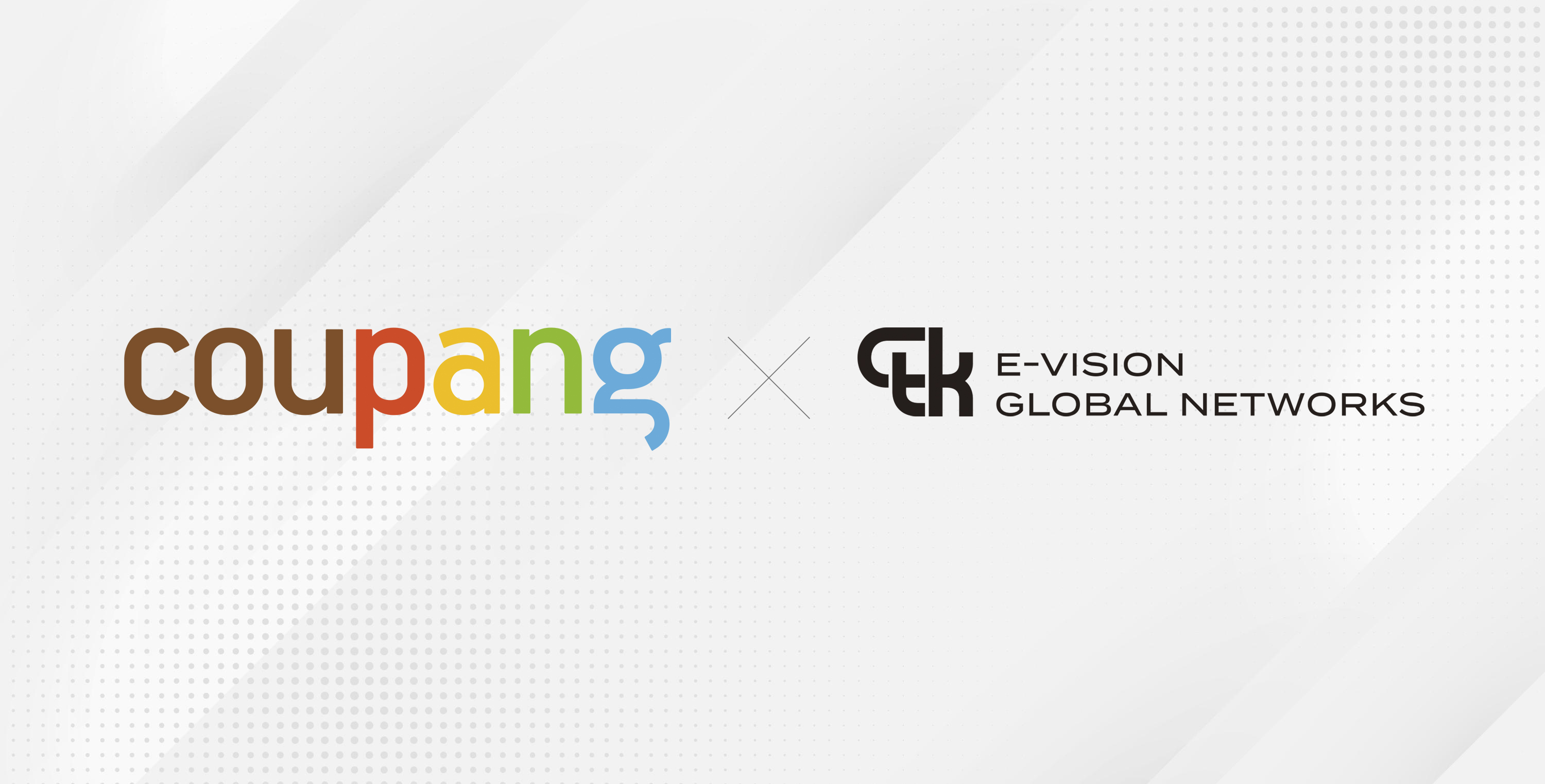 CTK E-vision Global Networks, an affiliate of cosmetics platform company CTK, was selected as Coupang Service Provider Network (SPN) and signed an official partnership.

CTK E-vision will play a role in helping overseas sellers successfully enter Coupang, Korea's leading e-commerce company. CTK E-vision's own cross-border e-commerce platform "PopInBorder" customizes the systems of global sellers and Coupang, making it easy and convenient for sellers to manage their own sales. PopInvoder has the advantage of being able to easily carry out marketing, order management, and transportation through PopInvoder without a separate branch or manpower, even global sellers who were previously interested in entering Korean e-commerce.

Kim Min-sik, CEO of CTK E-vision, said, "We are looking forward to providing popinboarder platform services as an official partner to many global brands that want to enter Coupang, which represents the domestic e-commerce industry," adding, "This opportunity will make it easier and easier for overseas sellers to enter the Korean market."

Meanwhile, CTK E-vision aims to attract aggressive global suppliers through the "PopInboarder" platform, and plans to introduce a reverse direct purchase platform service that helps domestic companies enter overseas e-commerce channels.