Press release
PopinBorder Launches Elli Jewelry, a German jewelry brand with craftsmanship in Korea
Posted
2023-07-05 10:16:39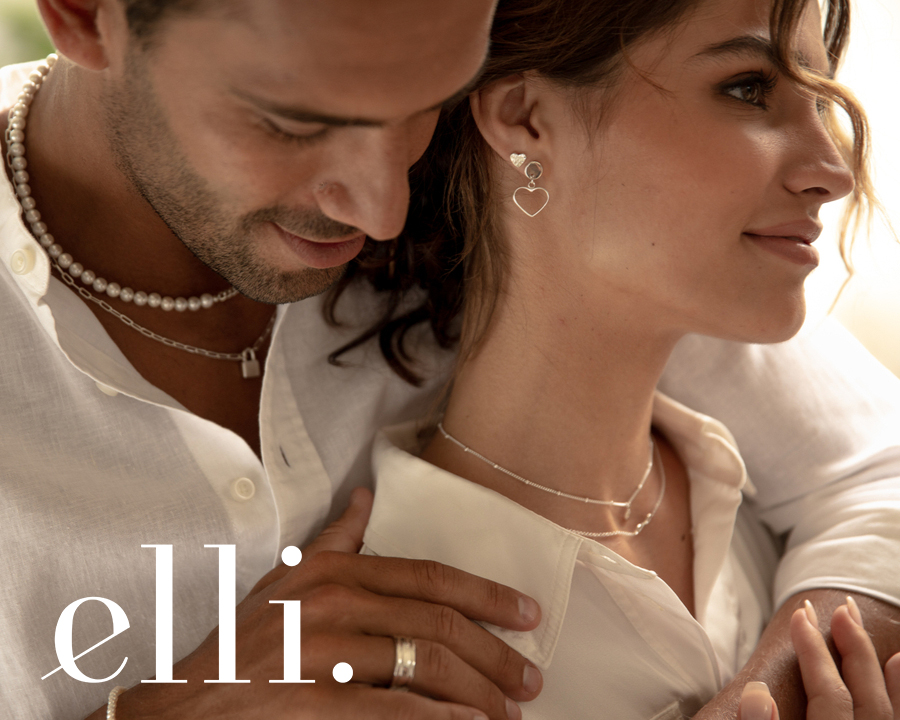 PopinBorder, an integrated e-commerce order management solution, announced on the 16th that German jewelry brand Elli Jewelry has officially launched it in the Korean e-commerce market using PopinBorder.

Elli Jewelry started as a sustainable jewelry in 2008 and is currently sold in more than 30 countries around the world, and has been selected as a global marketplace TOP 5 seller and some luxury marketplaces in Asia and Australia.

All of Elli Jewelry's products are characterized by manual manufacture of the entire process by skilled silver craftsmen in Bali, and it is known worldwide that Bali's traditional silver workmanship is excellent in quality. Eli Jewelry aims to provide high-quality silver jewelry made in Bali at reasonable prices through online direct sales.

PopinBorder, which led Ellie Jewelry's launch in Korea, is a SaaS (service-type software)-based order management solution that can integrate and manage e-commerce business through API linkage with major domestic and foreign marketplaces. Sellers who operate several marketplaces at the same time can increase work efficiency by integrating management with one popinboarder.

An official from Elli Jewelry said, "To commemorate the official launch in Korea, we plan to proceed with various discount promotions so that Korean consumers can easily experience the product."